---
---
Of modest social origin, Émile Vernon studied painting at the École des Beaux-Arts in Tours and received the first prize in drawing in 1888. Then he followed the teaching of William Bouguereau and Auguste Truphème at the school. Fine arts of Paris. In 1898, he participated in the Exhibition of Fine Arts and Decorative Arts of Tours and began at the Salon des Artistes French. He exhibited regularly until 1913, including portraits, landscapes, and floral paintings.
He executed some murals like those of the Châtellerault theater in 1899. He excelled in watercolor paintings of women and children in bright colors and bucolic scenery and also knows how to be more rigorous through the portrait of Madame Vernon, Under the Lamp.
Mobilized in the territorial infantry in 1915, Émile Vernon was reformed for medical reasons the following year and died prematurely in January 1920.
-------------------------------------------
Paint by Number kits 
Paint by Number kits aren't just for kids. Our Paint by Number kits for adults feature real canvases with detailed line art to fill in. Each section is labeled with a small number to show you the correct paint color so artists of all ages and experience levels can achieve impressive results. Imagine color by numbers taken to the next level!
We carefully handpick every design to offer you a splendid and unique paint. Using our Canvas by Numbers Paint By Numbers Kits is more than just a hobby. It's the best way to discover your artistic talent and have a relaxing, rewarding and enjoyable experience.
Get this do-it-yourself Van-Go paint by number kit and make this your next creative project!

This kit is custom designed for creative artists who want to test their skills!

Follow the patterns provided, or let your inner artist free and make your own creations!

Measures - see below.

Includes 1 x canvas, 3 x nylon brushes, and 1 x set of acrylic paints.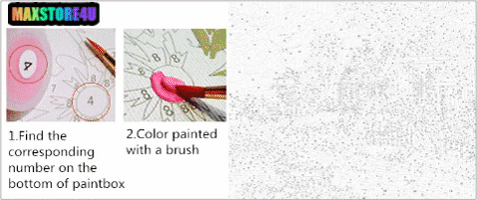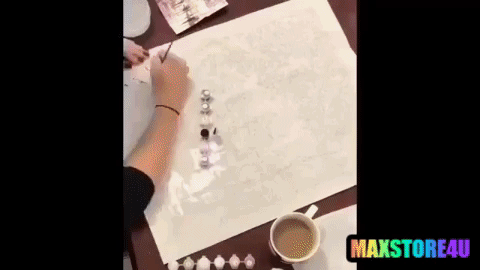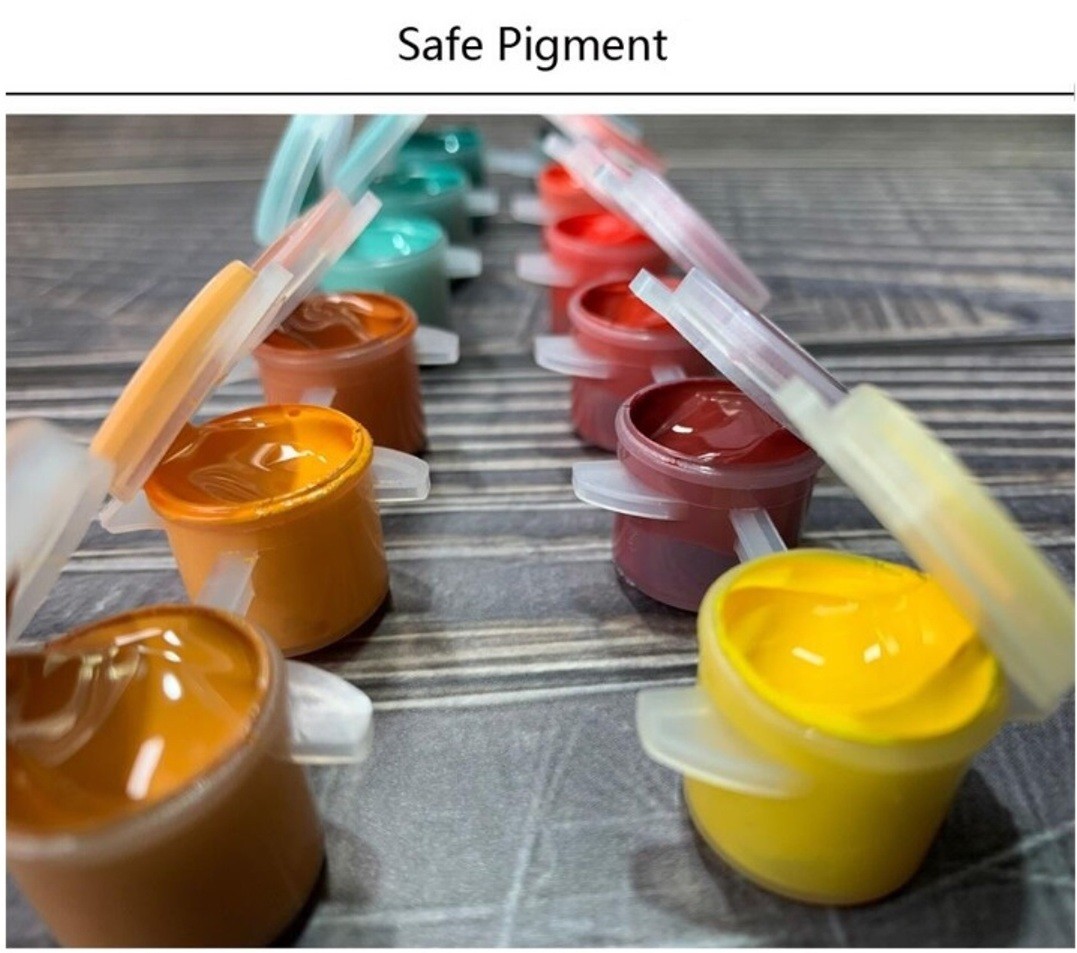 ✈ WORLDWIDE SHIPPING:
Economic Shipping (Order more pay less for your shipment – Max payment 5.99$)

Fast shipping to USA (Usually 7 to 28 working days)

International shipping: (Up to 60 working days) depends on the country.
---