---
---
The Virgins contains multiple flowers, which add to the theme: evolution into womanhood. While sketching for the painting, Klimt wanted his models to make larger than life physical poses. There are six women in the painting (or one woman with four sides to her persona) and all of them seem to be intertwined. The lines are clear and the human themes of love, sexuality, and regeneration are obvious in the circular cyclical shape of the work. In the painting The Virgins the different life stages are represented by the same woman. Dislocated body parts in outrageous poses move as if underwater. The empty shell of a woman's dress at the bottom gives birth to a child (the next generation) via a cascading waterfall of color.
-------------------------------------------
Paint by Number kits 
Paint by Number kits aren't just for kids. Our Paint by Number kits for adults feature real canvases with detailed line art to fill in. Each section is labeled with a small number to show you the correct paint color so artists of all ages and experience levels can achieve impressive results. Imagine color by numbers taken to the next level!
We carefully handpick every design to offer you a splendid and unique paint. Using our Canvas by Numbers Paint By Numbers Kits is more than just a hobby. It's the best way to discover your artistic talent and have a relaxing, rewarding, and enjoyable experience.
Get this do-it-yourself Van-Go paint by number kit and make this your next creative project!

This kit is custom designed for creative artists who want to test their skills!

Follow the patterns provided, or let your inner artist free and make your own creations!

Measures - see below.

Includes 1 x canvas, 3 x nylon brushes, and 1 x set of acrylic paints.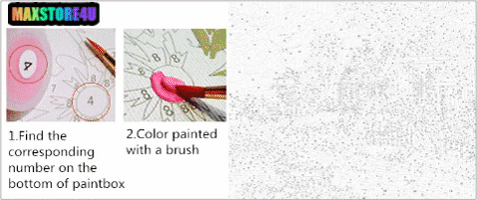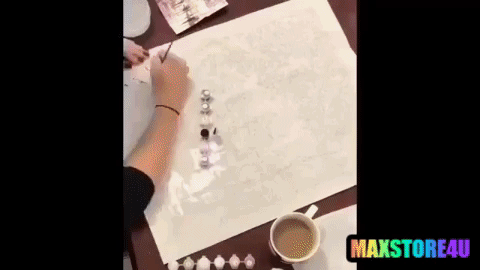 ✈ WORLDWIDE SHIPPING:
Economic Shipping (Order more pay less for your shipment – Max payment 5.99$)

Fast shipping to USA (Usually 7 to 28 working days)

International shipping: (Up to 60 working days) depends on the country.
---