---
---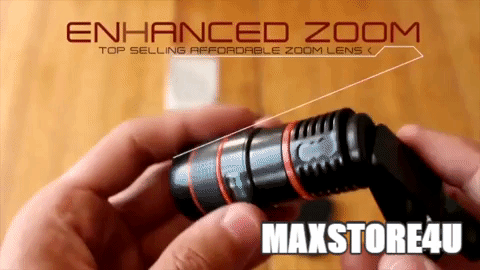 It happens all too often – you purchase an expensive smartphone that supposedly has all of the latest technological qualities, only to find that it doesn't suit your needs.
One of the main areas where most people experience disappointment is their Smartphone's camera.
Fortunately, rather than get rid of a phone that you may have come to love, you may want to consider adding a camera attachment. There are some great camera attachments on the market and one of them is the Flux HD Zoom.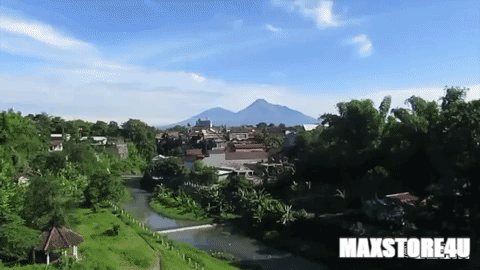 The
Flux 
HD
Zoom
is a powerful camera lens with X12 fixed zoom that you can attach to your Smartphone or tablet. The lens is made out of durable and quality materials so that it can hold up well when you use it on a regular basis. The
Fl
ux HD
Zoom
provides you with good quality images for the price.
Another positive quality of the Flux HD Zoom is that the camera addition is a lightweight component that you can take with you anywhere and attach it when you are ready to take photos.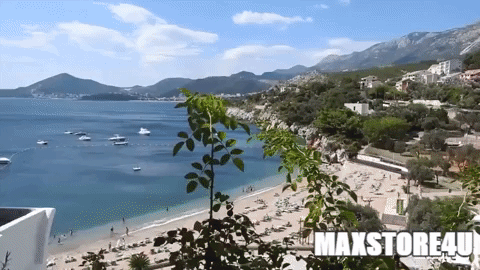 There are many benefits to be had when you add the Flux HD Zoom to your Smartphone or tablet. The main advantage of this nifty device is its Zoom
The camera features a good X12 fixed zoom quality so that you can capture nice and clear images at all times. The zoom is easy to use as well – all you need to do is to attach the lens to your Smartphone or tablet device by latching it on and to adjust the focus to achieve the image that you are aiming for.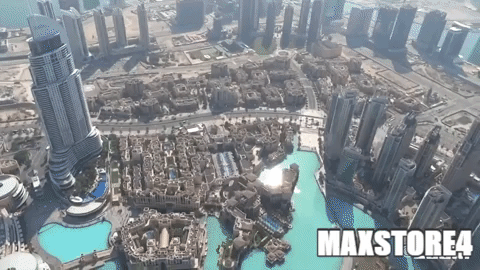 Specification:
12X Telephoto Lens
Minimum focus distance: 3m
Field distance: 800m
The angle of view: 70
Fixed 12X optical Zoom lens (No zoom in/out)
Compatible Brand: Palm,HTC,Blackberry,Panasonic,Apple iPhones,Samsung,Motorola,Sony-Ericsson,Nokia,Toshiba,LG
Package Include:
12X Telephoto Lens = 1 Pcs
---