---
---
If you need some real power to get into awkward spots, you'll likely need this flexible drill bit. It attaches right to your electric drill just like any other drill bit, except it's super flexible and you can bend it any way you like to get into those tight corners.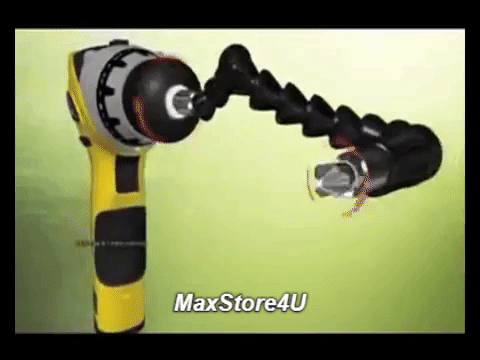 Aptly named the Flexidrill, the flexible drill bit adapter extends your drills reach to up to 12 inches in length, works with any drill or screwdriver that takes bits, is able to bend up to 90 degrees in any direction, and includes 1 snake bit universal extender that works with any drill along with 10 circular driver heads!!!
A perfect
gift idea for Dad, as well as a great addition to any tool arsenal, the Snake Bit flexible drill bit adapter, is sure to make those impossible jobs possible again, as well as save your back from having to get into impossible positions.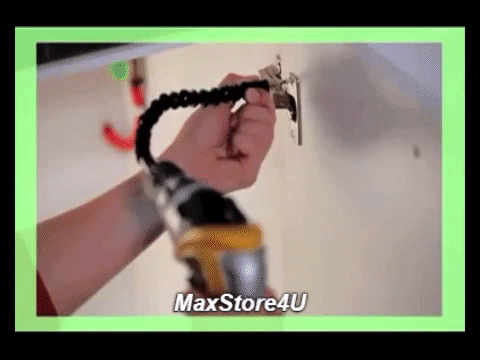 ✈ WORLDWIDE SHIPPING:
Economic shipping (Order more pay less for your shipment – Max payment 5.99$)
Fast shipping to USA (Usually 7 to 28 working days)
International shipping: (Up to 60 working days) depends on the country.
---