---
---
The different shades of the water, the brightness of the light and the dense urban architecture of Venice were elements that fascinated Sargent throughout his life. In this drawing, he turns a rather unspectacular neighborhood into a miraculous metaphor for the romantic appeal of Venice. His passion for the city apparently did not extend to its inhabitants: note, how little interest he showed in depicting the figures on the bridge.
John Singer Sargent was an American expatriate artist, considered the "leading portrait painter of his generation" for his evocations of Edwardian-era luxury. He created roughly 900 oil paintings and more than 2,000 watercolors, as well as countless sketches and charcoal drawings.
-------------------------------------------
Paint by Number kits
Paint by Number kits aren't just for kids. Our Paint by Number kits for adults feature real canvases with detailed line art to fill in. Each section is labeled with a small number to show you the correct paint color, so artists of all ages and experience levels can achieve impressive results. Imagine color by numbers taken to the next level!
We carefully handpick every design to offer you a splendid and unique paint. Using our Canvas by Numbers Paint By Numbers Kits is more than just a hobby. It's the best way to discover your artistic talent and have a relaxing, rewarding and enjoyable experience.
Get this do-it-yourself Van-Go paint by number kit and make this your next creative project!

This kit is custom designed for creative artists who want to test their skills!

Follow the patterns provided, or let your inner artist free and make your own creations!

Measures - 40x50cm.

Includes 1 x canvas, 3 x nylon brushes, and 1 x set of acrylic paints.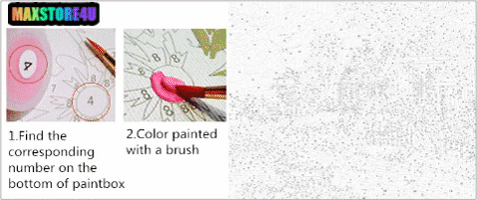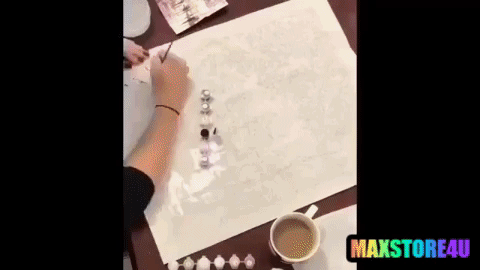 ✈ WORLDWIDE SHIPPING:
Economic shipping (Order more pay less for your shipment – Max payment 5.99$)

Fast shipping to USA (Usually 7 to 28 working days)

International shipping: (Up to 60 working days) depends on the country.
---