Saint Sebastian Tended by Saint Irene (Vicente López) - Van-Go Paint-By-Number Kit
$27.99 USD

$27.99 USD

Save

$12.00 USD
---
---
Saint Sebastian Tended by Saint Irene is an incident in the legends of Saint Sebastian and Saint Irene of Rome. It was not prominent in the hagiographical literature until the late Renaissance and is hardly seen in art before then. As an artistic subject, normally in painting, it suddenly became popular from the 1610s, though found in predella scenes as early as the 15th century, and was most popular until about the 1670s.
Though Sebastian is famously tied to a tree or post and shot with many arrows, in his story he always survives this, only to be killed with stones sometime later; these ordeals are sometimes called his "second" and "first martyrdom". The tending by Saint Irene takes place between these, after the archery, when she, normally accompanied by her maid, enters the story. She is shown either taking an unconscious Sebastian down from the tree or post to which he is tied or when he has been found a bed and his wounds are being treated. In both scenes, Irene is usually shown pulling out one of the arrows. Sometimes she is shown putting ointment on the wounds; a jar of ointment was her attribute. Both scenes are often shown taking place in darkness, and the treatment scene typically seems to take place in one of the catacombs of Rome, whose rediscovery was ongoing around 1600 (although the literary story specifies Irene's house).
Devotion to Saint Sebastian was driven by his reputation as a protector from the plague, which was still a very dangerous disease in 17th-century cities. Many of these images can be interpreted in the light of contemporary beliefs and practices around the plague. They also reflect Counter-Reformation ideas about the role of women.
This version was painted by Vicente López Portaña, 1795–1800. 
Get this do-it-yourself Van-Go paint by number kit and make this your next creative project!

This kit is

 

custom designed for creative artists who want to test their skills

!

Follow the patterns provided, or let your inner artist free and make your own creations!

Measures - 40x50cm.

Includes 1 x canvas, 3 x nylon brushes, and 1 x set of acrylic paints.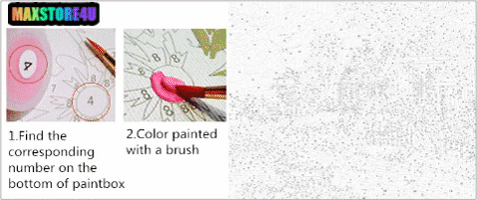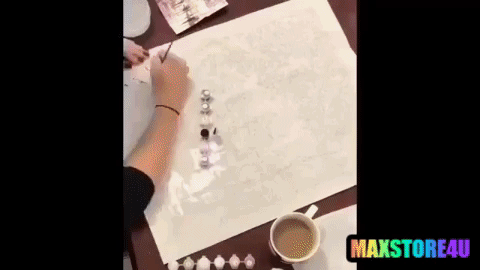 ✈ WORLDWIDE SHIPPING:
Economic shipping (Order more pay less for your shipment – Max payment 5.99$)
Fast shipping to USA (Usually 7 to 28 working days)
International shipping: (Up to 60 working days) depends on the country.