---
---
The Magic Compact Slingshot with Arrow Station and Arrows is an amazing compact tool that can be used for hunting or playing outdoor. And now you can shoot even arrows thanks to its arrow station.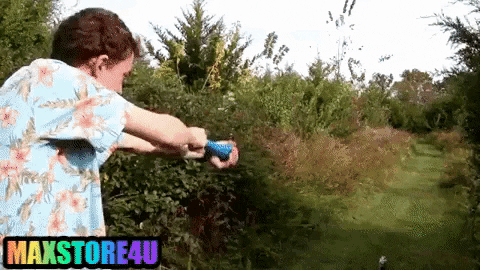 Try stretching this thing all the way back as hard as you can. The quality is amazing and won't break easily, especially with just human force.
All the materials that are used in this product are top grade and are built to last in any condition. The outdoors is where this gadget belongs.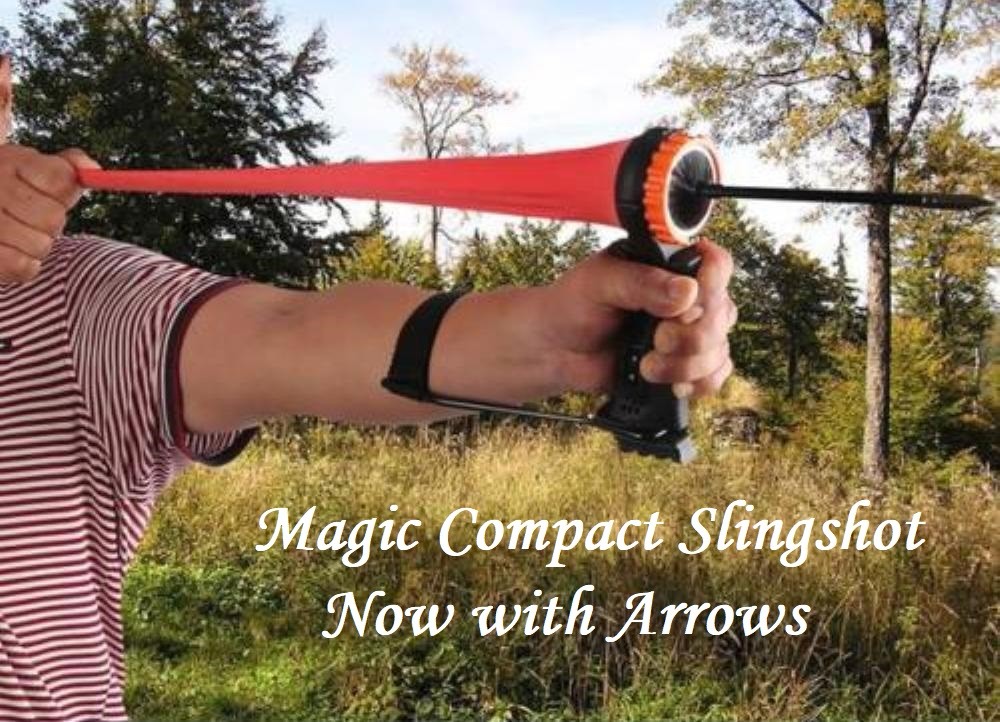 ---