---
---
Galina Chuvilyaeva - artist and jeweler. She graduated from the Mukhinskoe College, is an active member of the Union of Designers of the Russian Federation, as well as the Union of Artists. Her works have been successfully exhibited at numerous exhibitions and expositions, the characters of Chuviliaeva's paintings are known and loved throughout Russia.
In her opinion, creativity should bear in itself, first of all, Love and Good Mood, because in our life there are enough negatives and teachings from the side. raising the spirits of all who had the good fortune to see them. He is the author of the series of paintings "The Solar Angel - the keeper of earthly happiness."

The solar angels of Galina Chuvilyaeva know well what earthly human happiness is. Happiness for man is Love, and for angels Love is a Cause. Their business is to keep love. They try very hard, but people do not always notice their work, so solar angels sometimes feel sad, but they never stop working - to keep in our soul's children's naivety, spontaneity, and sincerity, love of life and joy of discovering new colors and facets of Love. 
Make this do-it-yourself Van-Go paint by number kit your next art project!
This kit is custom designed for creative artists who want to test their skills!
Follow the patterns provided, or let your inner artist free and make your own creations!
Measures - 40x50cm.
Includes 1 x canvas, 3 x nylon brushes, and 1 x set of acrylic paints.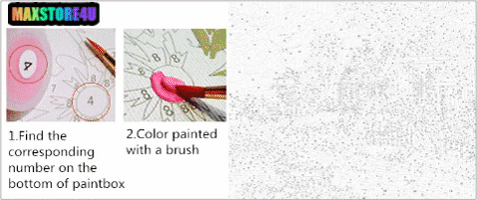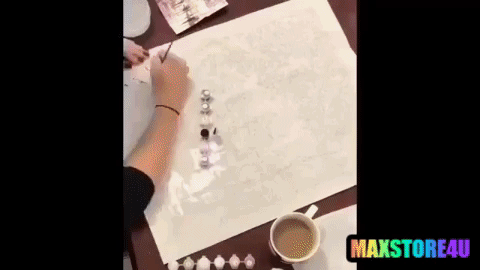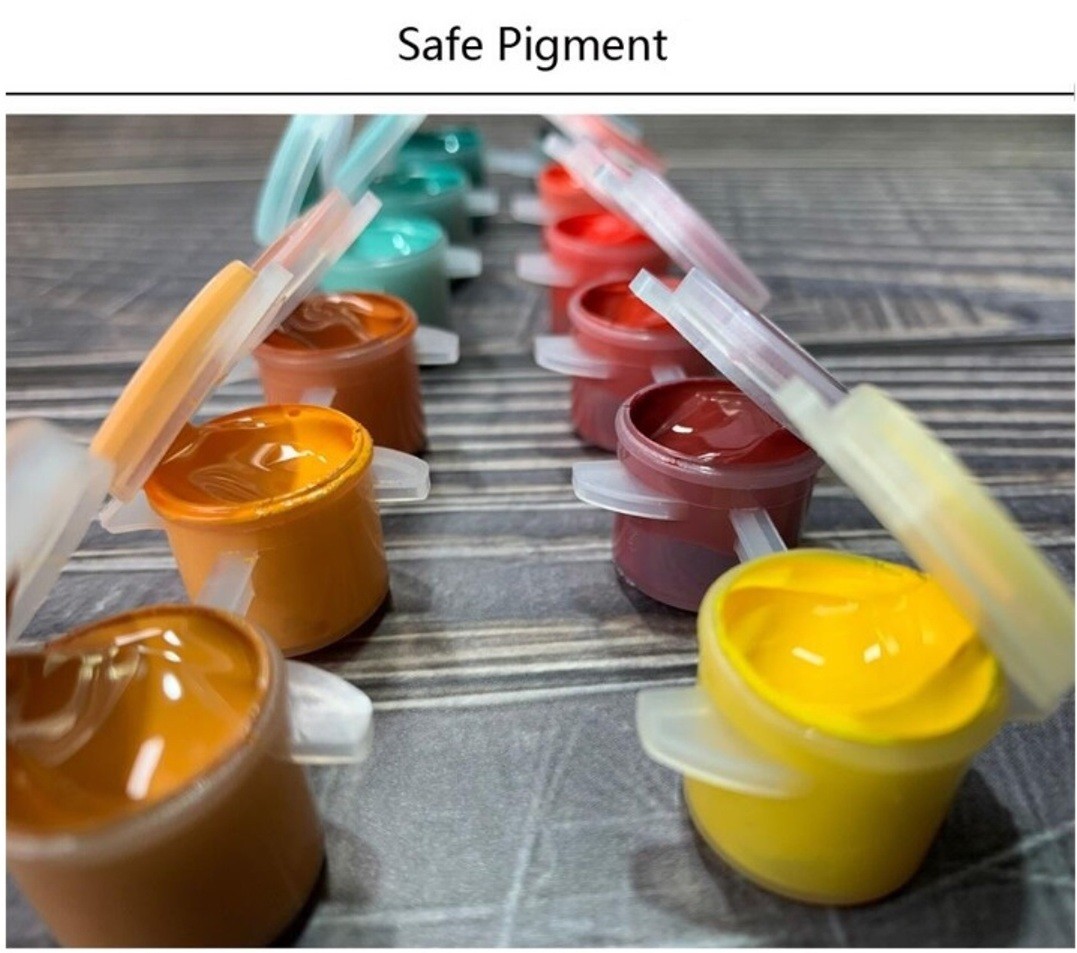 ✈ WORLDWIDE SHIPPING:
Economic shipping (Order more pay less for your shipment – Max payment 5.99$)
Fast shipping to USA (Usually 7 to 28 working days)
International shipping: (Up to 60 working days) depends on the country.
---