---
---
William-Adolphe Bouguereau (French pronunciation: ​[wiljam.adɔlf buɡ(ə)ʁo]; 30 November 1825 – 19 August 1905) was a French academic painter. In his realistic genre paintings, he used mythological themes, making modern interpretations of classical subjects, with an emphasis on the female human body. During his life, he enjoyed significant popularity in France and the United States, was given numerous official honors, and received top prices for his work. As the quintessential salon painter of his generation, he was reviled by the Impressionist avant-garde.[2] By the early twentieth century, Bouguereau and his art fell out of favor with the public, due in part to changing tastes.[2] In the 1980s, a revival of interest in figure painting led to a rediscovery of Bouguereau and his work.[2] Throughout the course of his life, Bouguereau executed 822 known finished paintings, although the whereabouts of many are still unknown.

Get this do-it-yourself Van-Go paint by number kit and make this your next creative project!

This kit is

 

custom designed for creative artists who want to test their skills

!

Follow the patterns provided, or let your inner artist free and make your own creations!

Measures - 40x50cm.

Includes 1 x canvas, 3 x nylon brushes, and 1 x set of acrylic paints.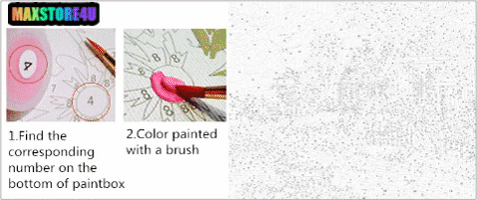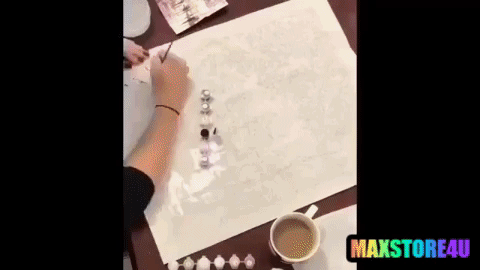 ✈ WORLDWIDE SHIPPING:
Economic Shipping (Order more pay less for your shipment – Max payment 5.99$)
Fast shipping to USA (Usually 7 to 28 working days)
International shipping: (Up to 60 working days) depends on the country.
---