---
---
We've all tried tricks to hide a double chin—wearing a high-neck top or scarf and tilting our heads just right when our photo is taken.
There's no denying it.
The extra layer of fatty tissue under our chins is most often caused by being overweight.
Sagging skin under the chin can also occur as we age and our skin loses elasticity. For a few, it can be genetic.
While there are surgical procedures that can eliminate a double chin, they can be expensive. However, using the Double Chin Reducer for only 2 minutes a day can reduce your double chin in a very short time.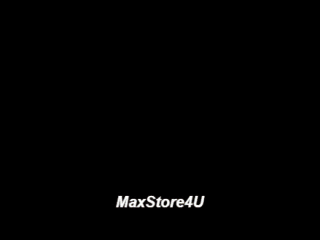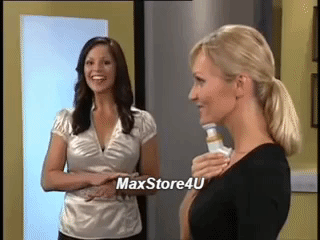 ✈ WORLDWIDE SHIPPING:
Economic shipping (Order more pay less for your shipment – Max payment 5.99$)
Fast shipping to USA (Usually 7 to 28 working days)
International shipping: (Up to 60 working days) depends on the country.
---