---
---
Wassily Wassilyevich Kandinsky (Russian: Васи́лий Васи́льевич Канди́нский, tr. Vasíliy Vasílʹevich Kandínskiy) (16 December [O.S. 4 December] 1866 – 13 December 1944) was a Russian painter and art theorist.
Kandinsky is generally credited as the pioneer of abstract art.[1] Born in Moscow, Kandinsky spent his childhood in Odessa, where he graduated at Grekov Odessa Art school. He enrolled at the University of Moscow, studying law and economics. Successful in his profession—he was offered a professorship (chair of Roman Law) at the University of Dorpat—Kandinsky began painting studies (life-drawing, sketching and anatomy) at the age of 30.
In 1896, Kandinsky settled in Munich, studying first at Anton Ažbe's private school and then at the Academy of Fine Arts. He returned to Moscow in 1914, after the outbreak of World War I. Following the Russian Revolution, Kandinsky "became an insider in the cultural administration of Anatoly Lunacharsky"[2] and helped establish the Museum of the Culture of Painting.[3] However, by then "his spiritual outlook... was foreign to the argumentative materialism of Soviet society",[4] and opportunities beckoned in Germany, to which he returned in 1920. There he taught at the Bauhaus school of art and architecture from 1922 until the Nazis closed it in 1933. He then moved to France, where he lived for the rest of his life, becoming a French citizen in 1939 and producing some of his most prominent art. He died in Neuilly-sur-Seine in 1944.
-------------------------------------------
Paint by Number kits 
Paint by Number kits aren't just for kids. Our Paint by Number kits for adults feature real canvases with detailed line art to fill in. Each section is labeled with a small number to show you the correct paint color so artists of all ages and experience levels can achieve impressive results. Imagine color by numbers taken to the next level!
We carefully handpick every design to offer you a splendid and unique paint. Using our Canvas by Numbers Paint By Numbers Kits is more than just a hobby. It's the best way to discover your artistic talent and have a relaxing, rewarding and enjoyable experience.
Get this do-it-yourself Van-Go paint by number kit and make this your next creative project!

This kit is custom designed for creative artists who want to test their skills!

Follow the patterns provided, or let your inner artist free and make your own creations!

Measures - see below.

Includes 1 x canvas, 3 x nylon brushes, and 1 x set of acrylic paints.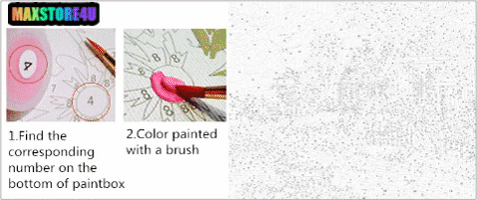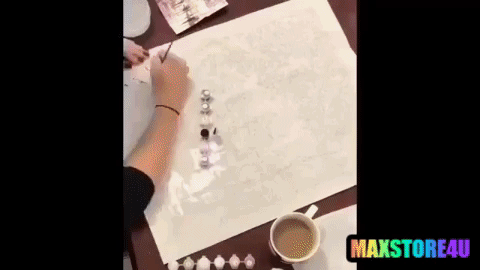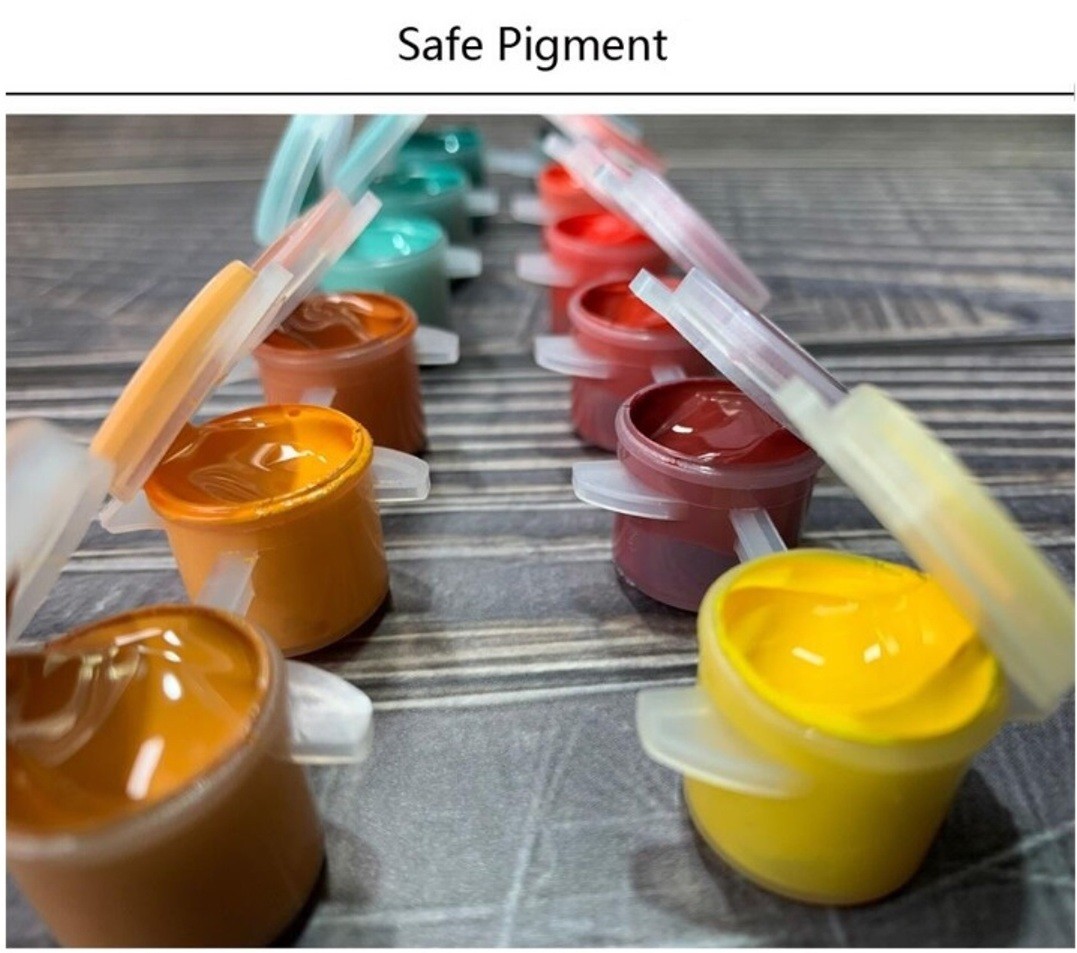 ✈ WORLDWIDE SHIPPING:
Economic Shipping (Order more pay less for your shipment – Max payment 5.99$)

Fast shipping to USA (Usually 7 to 28 working days)

International shipping: (Up to 60 working days) depends on the country.
---