---
---
Renoir painted Bouquet of Chrysanthemums in 1884. This was a period when Renoir, just like Monet, found himself painting still lives - a genre that sold much better than their paintings of more ambitious subjects or their innovating formal studies.
Bouquet of Chrysanthemums differs from Renoir's other flower arrangements in its very simple depiction of a single kind of flower in a plain vase.
Unlike so many other still lives, it does not feature a combination of fruit and flowers, nor a painted ceramic vase like those found in the work of artists from Chardin to Fantin-Latour, nor is the floral arrangement set against a complex or multi-layered backdrop, embellished for instance by sumptuous fabrics.
Renoir allowed the flowers themselves, through the shape of their petals, to dictate the direction his whirling brushstrokes would take across the canvas; it is the very quality of these brushstrokes that gives the painting its profound sense of unity and its meaning.
In this work, modest in its unassuming subject matter but ambitious in its size, Renoir once again toys with our conception of pictorial representation: throughout his career, he delighted in sometimes playing with the differences of stroke in one same painting, while at other times - as is the case here - using even brushwork across the whole canvas to unify the image.
-------------------------------------------
Paint by Number kits

 
Paint by Number kits aren't just for kids. Our Paint by Number kits for adults feature real canvases with detailed line art to fill in. Each section is labeled with a small number to show you the correct paint color so artists of all ages and experience levels can achieve impressive results. Imagine color by numbers taken to the next level!
We carefully handpick every design to offer you a splendid and unique paint. Using our Canvas by Numbers Paint By Numbers Kits is more than just a hobby. It's the best way to discover your artistic talent and have a relaxing, rewarding and enjoyable experience.
Get this do-it-yourself Van-Go paint by number kit and make this your next creative project!

This kit is custom designed for creative artists who want to test their skills!

Follow the patterns provided, or let your inner artist free and make your own creations!

Measures - see below.

Includes 1 x canvas, 3 x nylon brushes, and 1 x set of acrylic paints.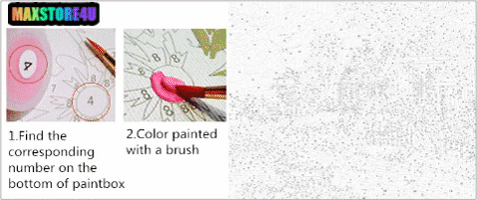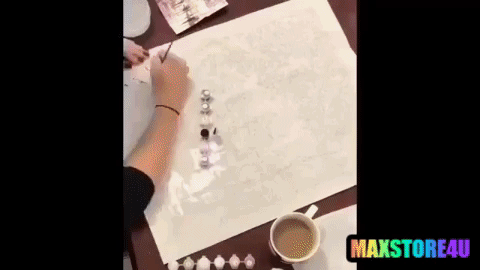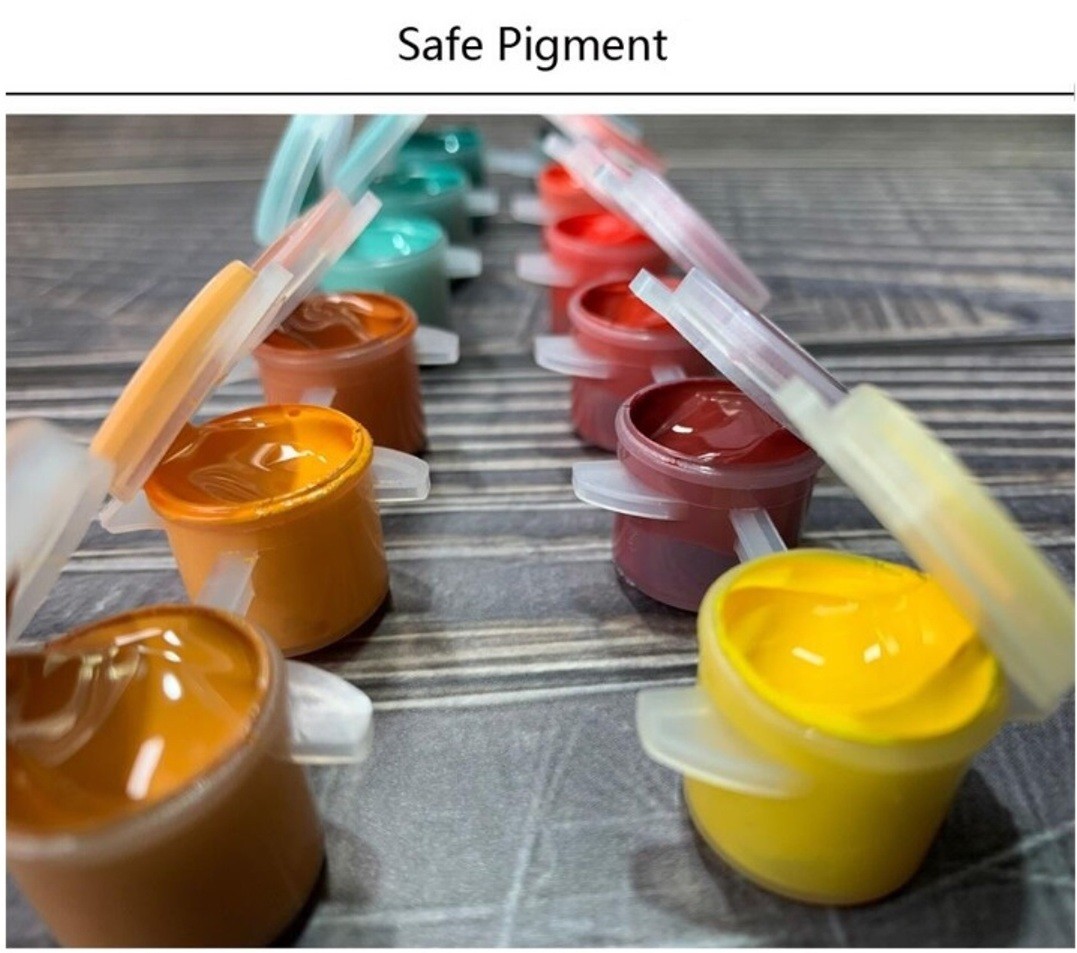 Economic shipping (Order more pay less for your shipment – Max payment 5.99$)

Fast shipping to USA (Usually 7 to 28 working days)

International shipping: (Up to 60 working days) depends on the country.
---